WRAP BAG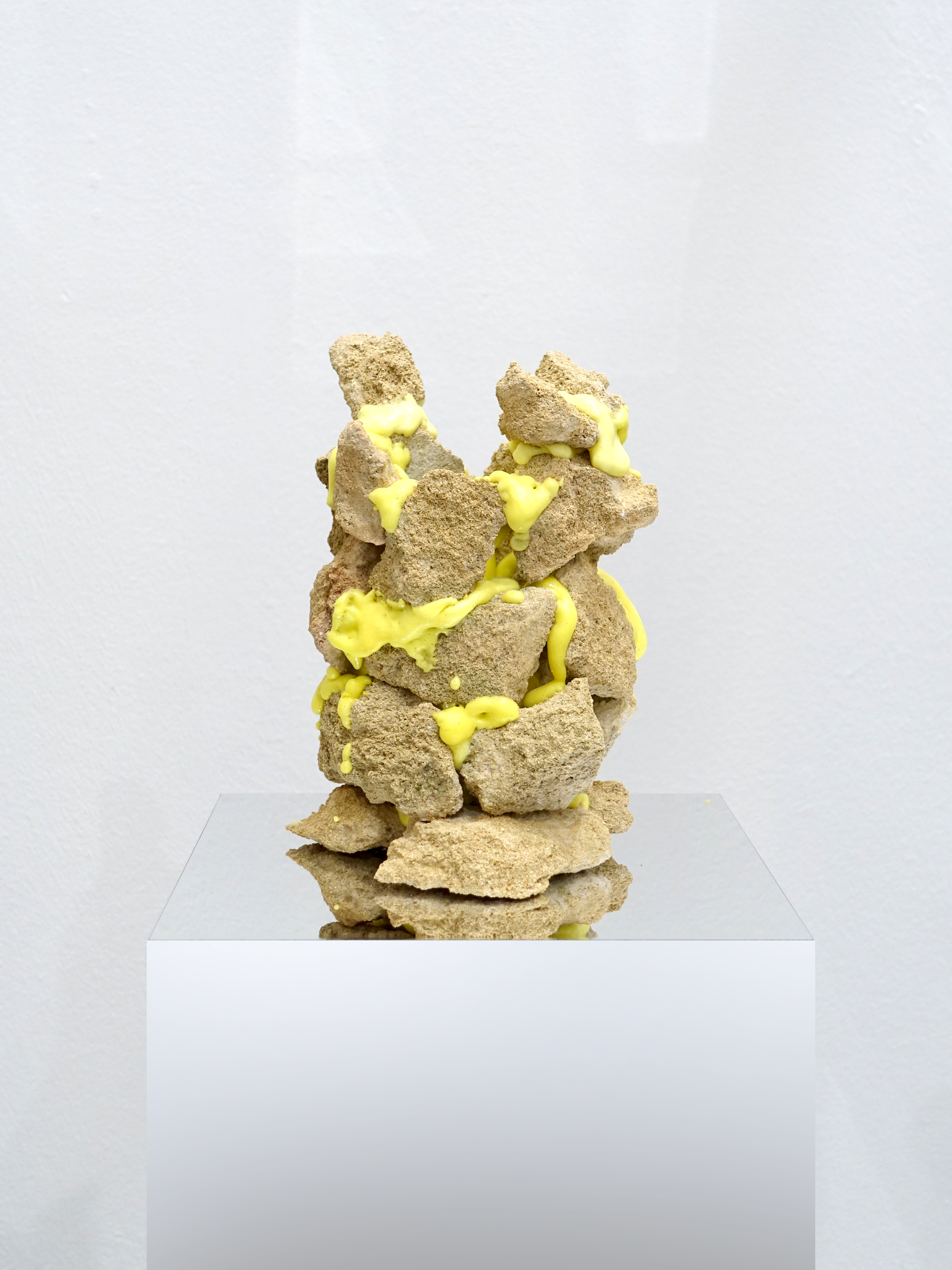 RED MEMORY RUG
Epoxy Resin, wool.

Milano 2012
"The objects have memory. Objects are memory.
Often the stories telling us about carpets, exotic cultures, colors and designs with antique or contemporary. Some cultures still consider the carpet, like the boundary of domesticity.

Sometimes even what's under the rug tells stories.
Conventional wisdom we hide the shame of the "dirty", sometimes there are coins, but on closer look under the carpets you can find pieces of memory that the house "hides, but does not lose"
Thus the form of a forgotten book, or that of an old game, the relief of some questions, and some pieces of history to take shape and color daily maid giving "tangibility" in memory of becoming a "red memory rug"
The meaning of what is under the carpet is really subjective and those who watch and uses it. "

Matteo Pellegrino, April 2012


inquiries : NODUS.it


Petali per MILA SCHON,
polyhurethane, brass. Milano 2011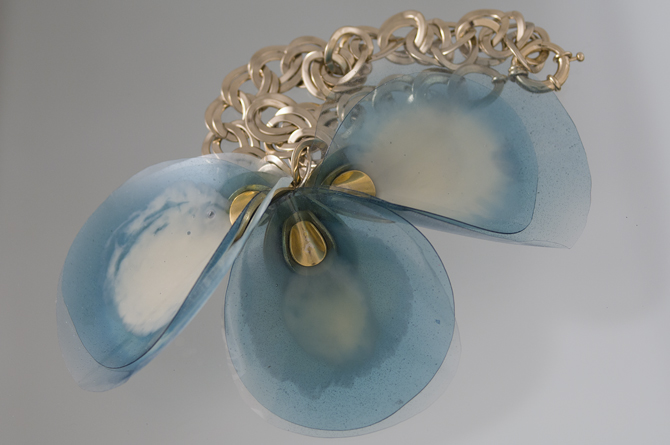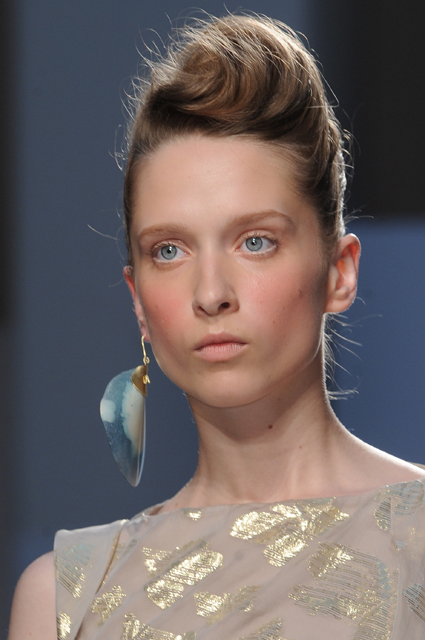 From the Press Kit of the show Collezione Mila Schon PE 2011:


"Sovrapposizioni di petali e accumuli curvilinei caratterizzano gli accessori: ciondoli, collane e orecchini di oro e resina colorata, e poi composizioni astratte di petali da indossare come acconciature hanno un carattere fitomorfo.

Leggerezza. Equilibrio. Movimento.

hair pieces design by
Federica Moretti and Matteo Pellegrino


rino"

INSIDE ALL OF US
polyurethanic foam, PVC, natural ropes.
Milano 2011

Se il design adulto avesse ancora voglia di giocare con se stesso vivremmo in case capaci di trasmetterci lungimiranza e ottimismo.

Ne gioveremmo tutti, su diversi piani della nostra vita.

Partendo da giocattoli ho cercato di lavorare sul linguaggio del design, passando per processi produttivi che strizzano l'occhio

Sono convinto che fare design passi anche dal suggerire comportamenti.
Nascono da giocattoli ma assumono una forma nuova per essere utilizzate quotidianamente.

Non hanno una forma seria.

Si dice che le "lacrime di coccodrillo" siano dedicate ai pentimenti, in realtà sono solo un sistema per liberarsi di sali e tossine usata da organismi che non possono sudare.

Sono ancora troppo giovane per pentirmi....
Matte
Matteo Pellegrino | Imperfection Design - © All contents 2010 . 2021 - P. IVA 04200210757 - info@matteopellegrino.com - Milano / "love what you do, do what you love" / Designed by Matteo /See you soon!